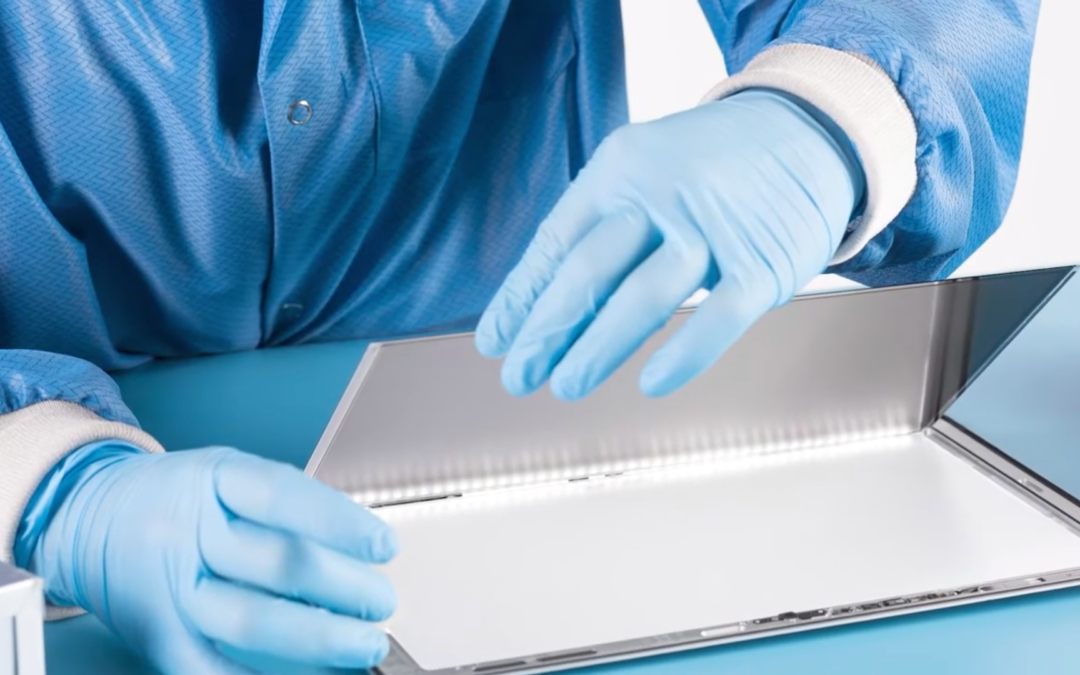 We thank you for choosing our company to buy products for use in your lab, we are constantly striving to provide the highest levels of service.
Our understanding of customer focus includes the whole and after sales process, aimed at a long-term partnership, including a guarantee that ensures the customer's comfort and confidence to acquire all of him requirements from our company.
All fittings are provided with a specified warranty period from the manufacturer.