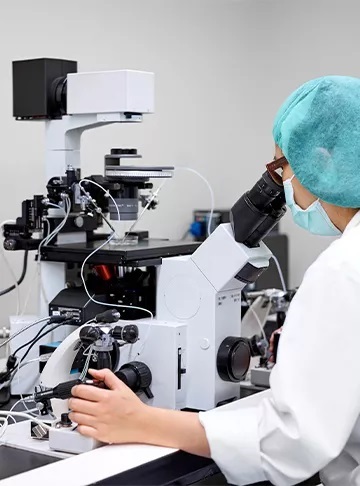 Seek LambdaTech to make available creative and inventive personnel of high efficiency, and permanently qualify them by necessary training courses in manufacturing companies to be quite ready to satisfy the needs of partners .
All courses are developed and conducted to meet customer needs by experienced specialists. Contents are constantly being updated to always include the latest insights into the scientific fields.
We have many product-specific courses that can be taught at delivery, or used to refresh your staff's knowledge of existing equipment. All courses cover specific topics, but may also be tailored to your needs.